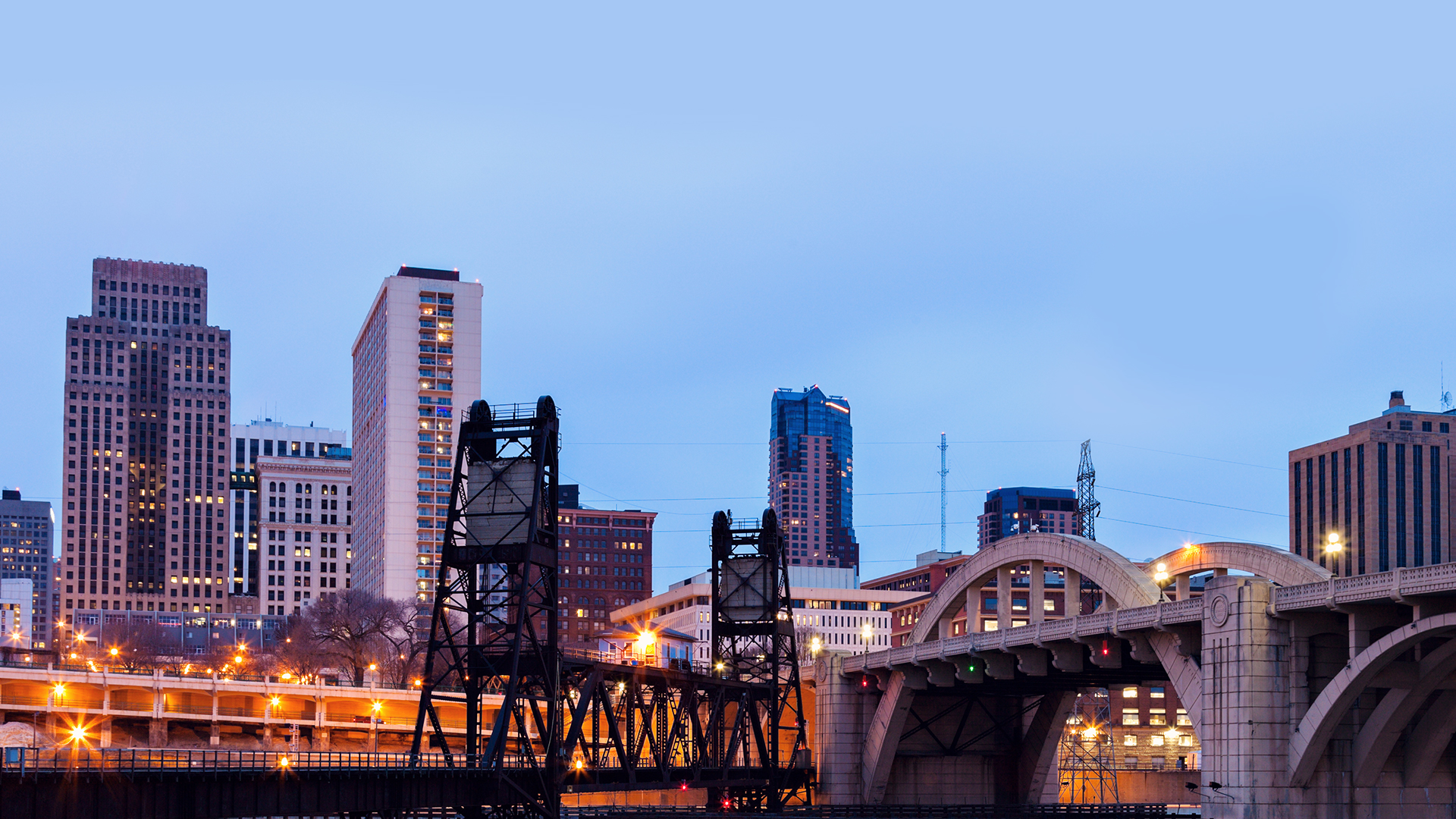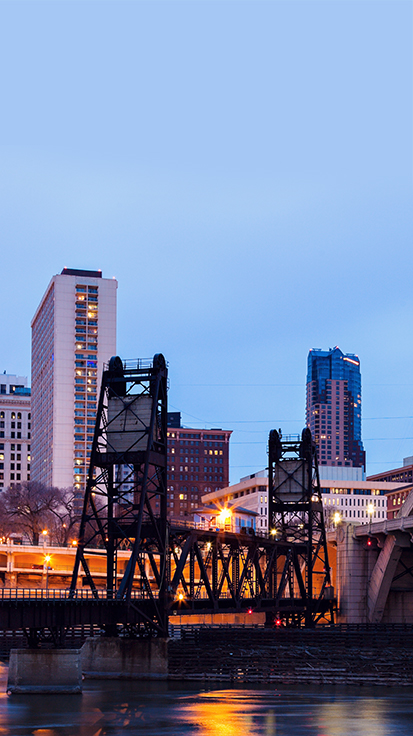 Advance Minnesota
Securing Prosperity for All
By working together, we can
achieve prosperity for all Minnesotans.
Our
Mission
Advance Minnesota promotes prosperity for all Minnesotans through strategic grassroots advocacy, voter mobilization and support of legislative candidates that have shared principles of economic freedom for all.
Our goal is to shape a vibrant economy in Minnesota that will provide for economic security and financial sustainability for Minnesotans.
Advance Minnesota is committed to increasing public participation in elections and improving public policy so that each and every one of us has the freedom to flourish.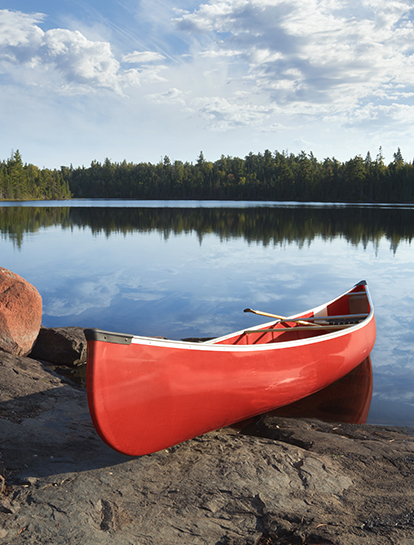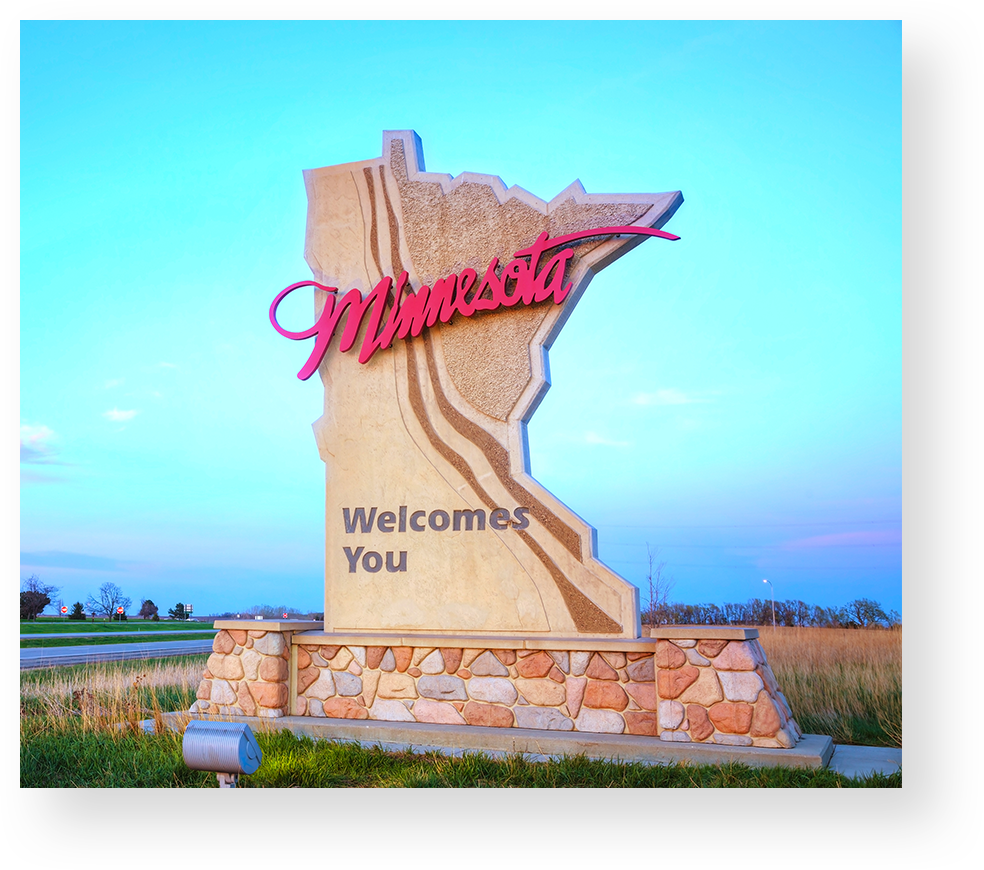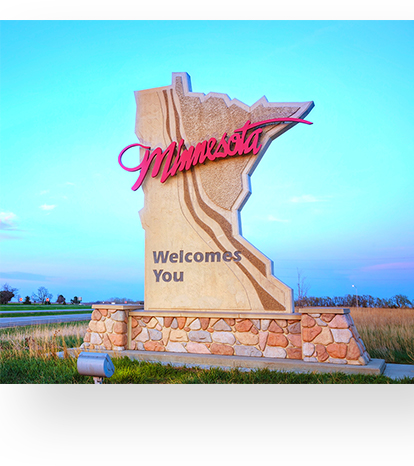 Get Started
Today
By increasing public participation, we make it possible for everyday Minnesotans to make a difference.
The best way to start is by registering to vote! Click the link below to access the Minnesota Secretary of State office for information on how to register, early voting options, and polling locations.

1-877-600-VOTE (8683)